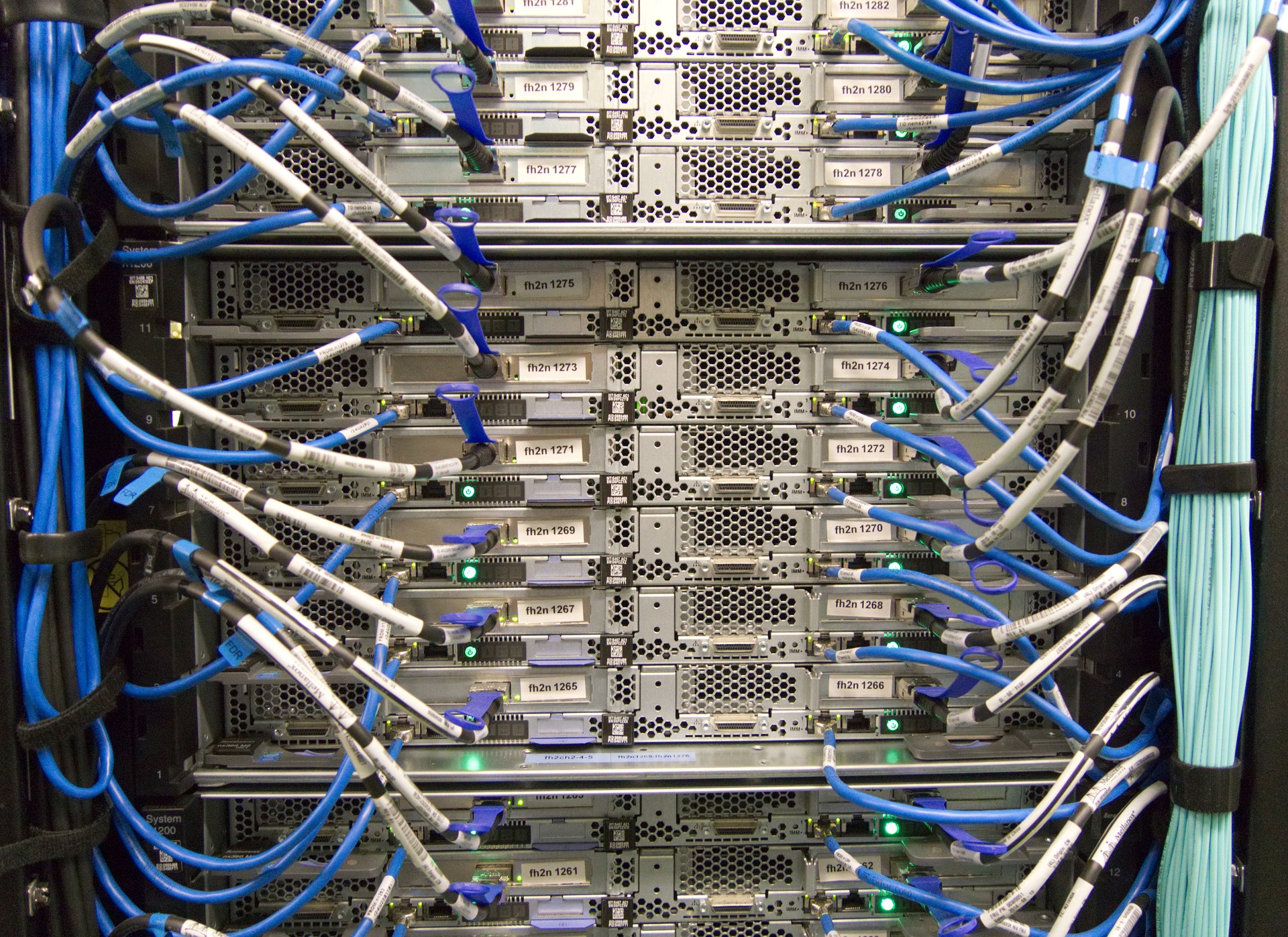 To help support our server content and future proof our networks, we've updated to faster Gigabit Network Switches, better Secured Routers, and Cat7 Patch cabling on our servers.
Ultimately we've needed a network update for a while now and have been anticipating these changes for a while because we needed a faster way for our design staff at TacticFX™ to access, build, and update large design files directly from our servers to their workstations, so we decided that a future proof gigabit network setup would be the best solution.
Due to the nature of our servers and network setup, our web clients at TacticFX Hosting™ will also be able to benefit from this upgrade.
We're not expecting downtime to any of our hosted services during this infrastructure upgrade.